TP 16 on a file in PDF format: TP16
Smash Rudd's Racist Scheme! Immediate Asylum in Australia for All Refugee Arrivals!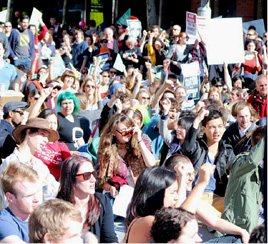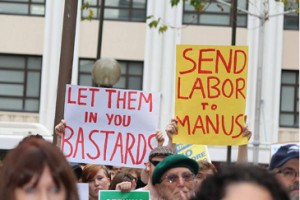 Racist Scapegoating of Refugees and 457 Visa Workers Is Aimed at Attacking Workers' Rights. Trade Unions: Win Freedom for Refugees! Defend 457 Visa Workers' Rights!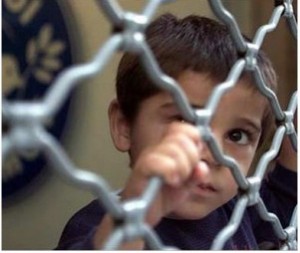 Unleash Militant Class Struggle to Restore the Single Parent Payment and Massively Increase Both the Parenting Payment and Newstart Allowance! Smash the ALP Government's Attack on Low-Income Single Mothers!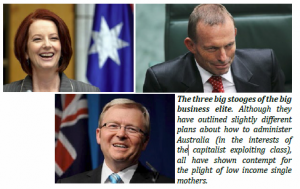 An Eye Witness Account of Capitalist South Korea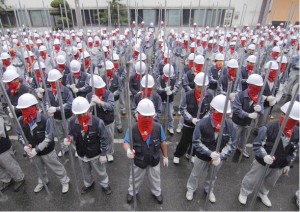 Defend Syria from Imperialist-Imposed Regime Change!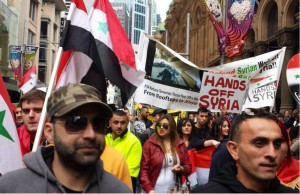 An Eyewitness Account of North Korea and Its People: Bravely Building a Friendly, Socialistic Society While in the Cross Hairs of Imperialism