Massively Increase Public Housing! Socialistic China is Doing That So Let's Fight for the Same Here!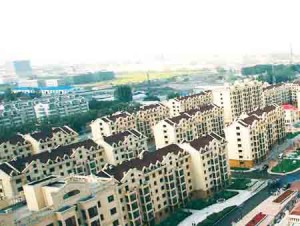 Oppose Police Terror against Aboriginal People, "Ethnic" Youth And All The Poor! Don't Allow Business as Usual – Build Mass Actions Backed by Trade Union Power!
No to Neo-Colonialism: Defend Syria against the Pro-Imperialist "Rebels". Oppose All NATO/Australia Diplomatic, Military & Political Intervention in Syria!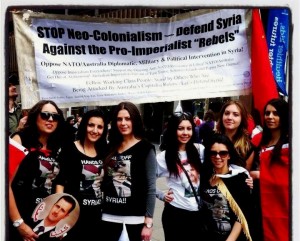 Crush the QLD Government's Attacks on Public Sector Workers! Let's Not Get Diverted into Campaigning for an ALP/Greens Government! The Only Thing That Can Save Jobs is All Out Strike Action!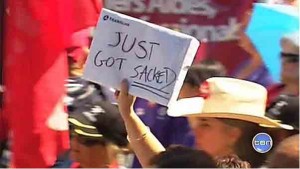 The Struggle for the Left to Take an Anti-Imperialist Position on the Syria Conflict
PDF of TP Issue 15:TP15