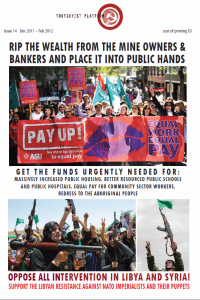 Get Funds We Badly Need for Public Housing, Public Hospitals & Public Schools – Rip The Wealth from The Mine Owners & Bankers & Place It into Public Hands!

Down with All U.S./Australian Diplomatic And Military Intervention in Libya And Syria! Support the Libyan Resistance against NATO Imperialists And Their Puppets!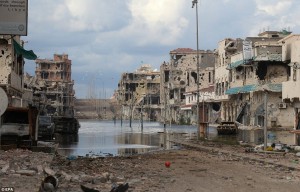 Racist Authorities Forced to Back Off a Bit After Outrage in Western Sydney at Persecution of Aboriginal Family … But Rich People's Legal System Still Shows it's Injustice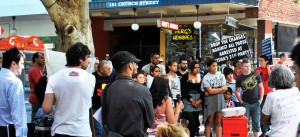 Turn the widespread support for the campaign into the strike action that can bring victory. Equal Pay for Equal Work! Don't Let Governments Tell You They Can't Afford It – Ripping Wealth from The Greedy Tycoons Will Easily Fund Equal Pay!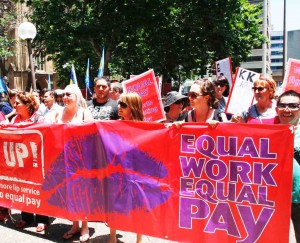 Crush The NSW Government's Attacks on Public Sector Workers! Use The Only Means That Work – All Out Strike Action!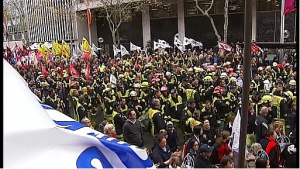 DRIVE VIOLENT RACISTS OFF THE STREETS NOW!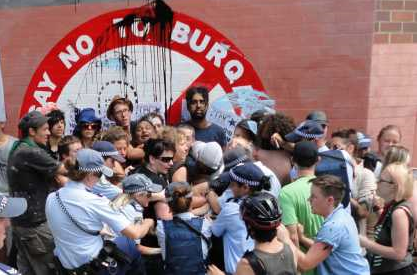 Speakout demands Stop The Capitalists' Provocations against Socialistic North Korea!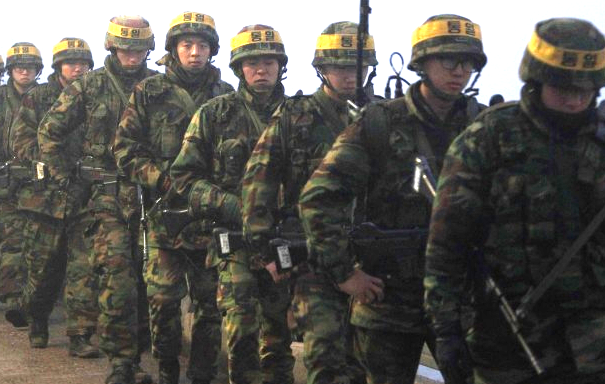 Gillard/Swan Budget Punishes the Poor, Seeks to Undermine Workers Conditions. Unite the Working Class and Poor to Smash Capitalist Austerity Attacks!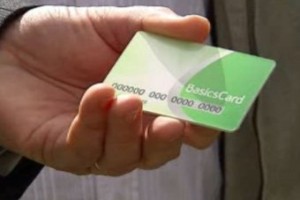 What Attitude Should Marxists Take to Proposals for Chinese Investment in Australia?
Upheaval in The Arab World. A CHANCE TO WIN A FUTURE BUT DO NOT LET WESTERN IMPERIALISM STRENGTHEN ITS GRIP!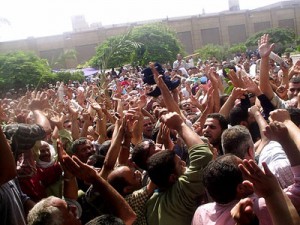 "Join the Party! We Promise You No Advantages from Doing So; It Is Hard Work" Lenin's Appeal to Sincere Communists